Recruiting now for Apprenticeships in Groundworks
Salutem News 
This is the Salutem Newsletter, this will be updated bi-annually and will look back on what has taken place within Salutem as well as look to any future courses/events that will be taking place in the near future.
We specialise in training and apprenticeships in the construction industry.
In November 2015 in response to the nationally recognised shortfall of young trainees in Groundworks and Bricklaying we set up an Apprentice Academy in partnership with McDermotts Building & Civil Engineering. The pre-requisite to be considered for an apprenticeship placement is attendance and completion of a three week site ready course.
The training day reflects site hours and all learners take CSCS tests and complete a one day accredited Health and Safety at Work course.
We also offer bespoke "pop-up" apprentice training centres to deliver training at your location
– call us for more information.
Scroll down to see all other accredited training courses that we offer.

H&S Awareness
The CITB Health & Safety Awareness course is aimed at delegates looking to gain a green Labourer's CSCS card. This 1 day course looks at health & safety, welfare and environmental issues identifying roles and responsibilities of individuals and employers.

Site Ready Course
The Site Ready Course is designed to prepare young people for working life in the construction industry. It gives an understanding of health and safety as well as practical experience in bricklaying, concreting, drainage and levelling.

Apprenticeships
Our apprenticeships in groundworks and bricklaying will allow you to develop your worker's skills according to your standards. It is investement in growing both your business and the construction industry.

Confined Space Training
This City and Guilds accredited course is about entering and working in a low risk environment with adequate natural or mechanical ventilation.

Safe Excavation
This 1-day ProQual Accredited course is aimed at site managers, supervisors and excavation operatives to give them an understanding of how to avoid danger from underground services. It is also appropriate for site operatives responsible for clearing an area prior to and during an excavation.

Consultancy
We offer bespoke consultancy services in SHEQ and management development.
Companies we've worked with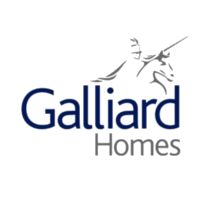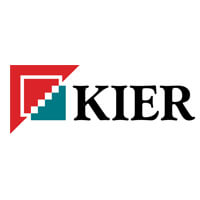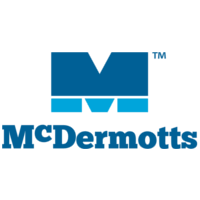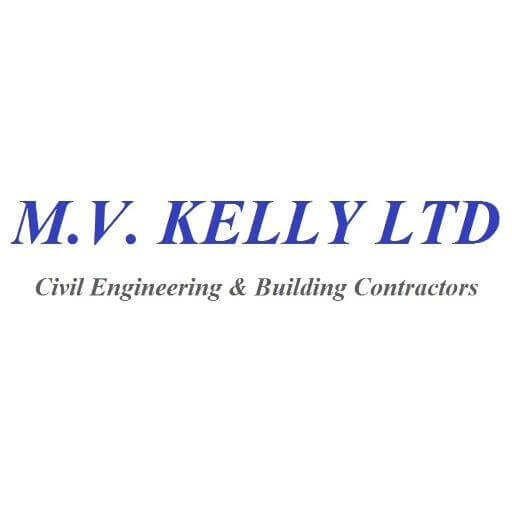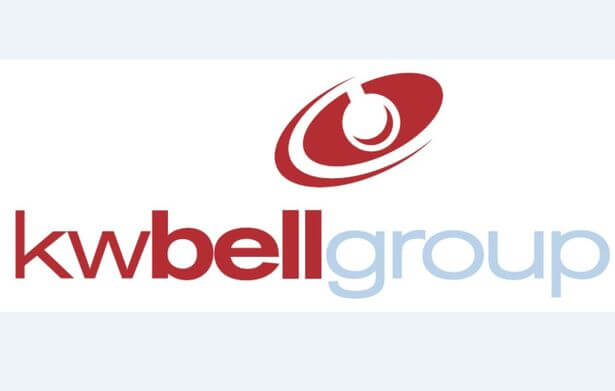 "Gemma has provided us with a valued external voice and opinion to coach the directors as well as delivering directors training and development. She has also introduced some new business procedures and undertaken staff development."
"The Apprenticeship has been a huge success and we are very proud to see our young learners flourish in their new job roles. Salutem have been massively instrumental and supportive throughout the entire journey and the apprentices get on so well with their trainer, Andy."
"We have found the staff at Salutem to be passionate and committed to helping young people across Birmingham to gain skills and experience in the construction industry."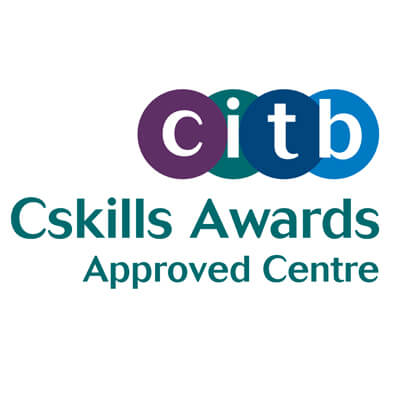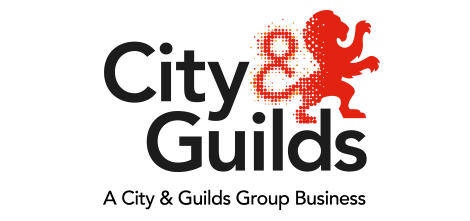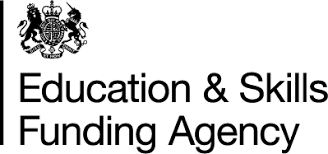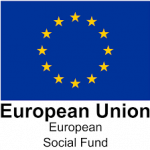 Catherine Street, Aston, Birmingham, W.Midlands, B6 5RS